Live Auction Event
We are hosting for the first time ever!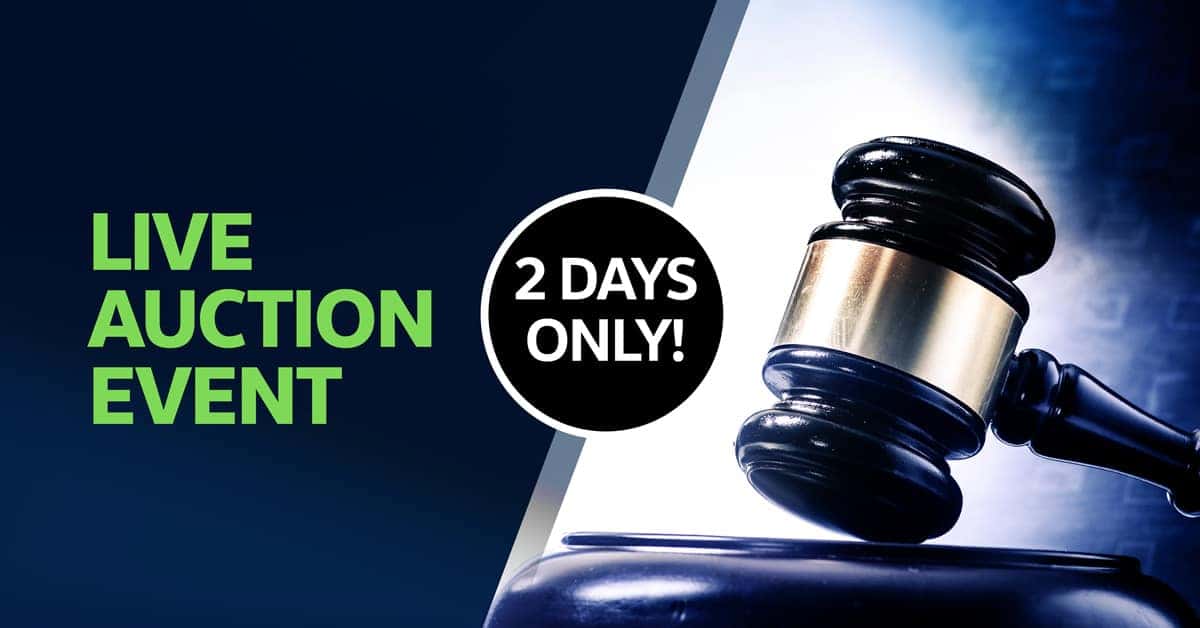 December 10 and 11, 2018
3pm to 8pm
Over 6,000 Auto Dealer & Brokers ACROSS CANADA will bid on your vehicle LIVE!
There is no obligation to buy or sell during the live auction event. See the true market value of your vehicle as dealers and brokers place auction bids from across Canada
No obligation to buy or sell. In partnership with TradeRev Canada. True market value determined by number of bids received online and the purchase offer posted. All makes and models welcome. Live bidding portion of event from 3pm to 8pm both days, vehicles must be present to have images taken to place online. Proof of vehicle ownership required. No guarantee vehicle will sell same day. Offer and Event only available on December 10 & 11, 2018, during the live auction, 3:00 pm Central Time to 8:00 Central time each day.